Posted on
By Wilma Peelen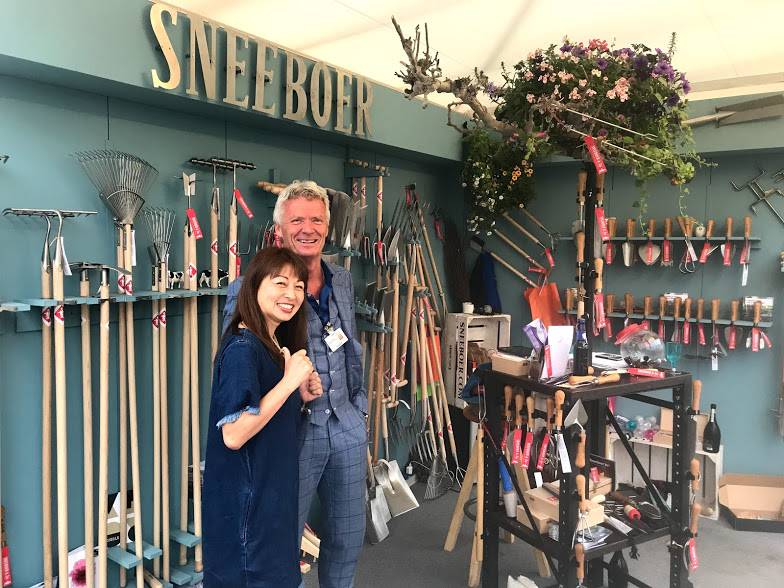 The world's most prestigious flower show that inspires millions through showcasing the best in garden design
and Sneeboer Tools. Jaap & Wilma would love to see you at our Sneeboer stand PW 265! From 24-27-May
Jaap Sneeboer states: "Best tool I have ever made".
London, Chelsea Flower Show 2018, Great Britain  ---- Sneeboer today released the Field Shef, a hybrid of a spade and fork designed for gardeners to transform labour into a pleasant exercise. With the inside radius of the blade you easily cut roots or divide shrubs, no bending of the tines due the hybrid "made out of one piece" construction, light and strength, fat clay doesn't stick to the blade, less resistance, V-shaped forged tines.
"spade and fork designed for gardeners combines the incredible Sneeboer designs on the most difficult soil conditions" said Jaap Sneeboer, director of Sneeboer. Field Shef will be the most popular gardening tool for our Sneeboer-users due its amazing display and iconic design.
We design, produce and distributed about 240 different kind of tools and ship them all over the world. In 2013 Sneeboer was awarded by our queen Beatrix because of the centenary.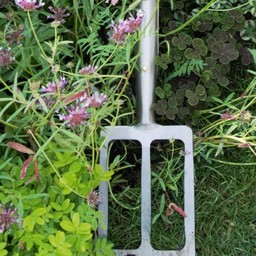 Field Shef